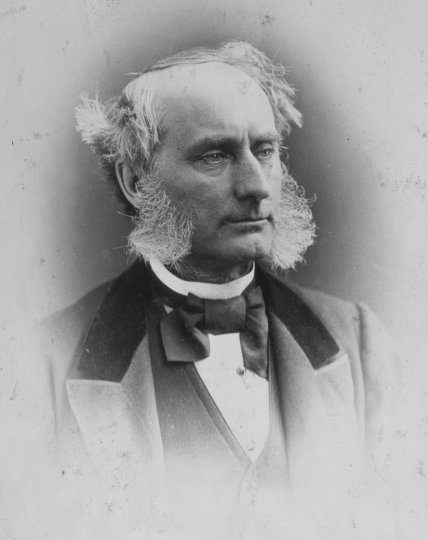 1846
Shepherd's incorporate in Ontario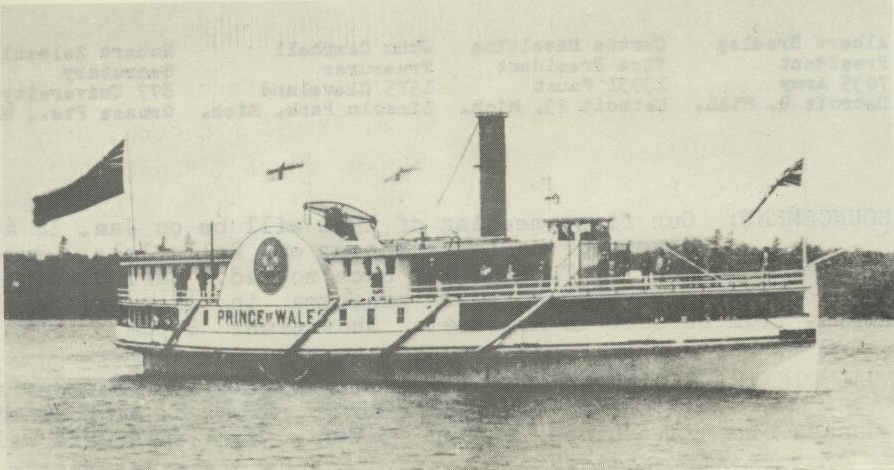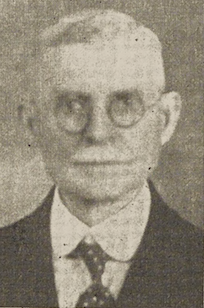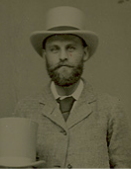 Hello and welcome,

My name is Lucais Shepherd.
I am the Broker of Record of
LUCAIS Corp. Brokerage.
I was born into a family long into the real estate, banking, car & truck dealership enterprises and the nationally historic Ottawa River Navigation Co. (O. R. N. Co.), an extensive steamship travel excursion business created in 1846 by my great-great-grand-father's (John Charles Shepherd, 1787-1839) sons and all right here in Eastern Ontario! On August 31, 1860 the Prince of Wales (later became King Edward VII of the United Kingdom and Great Britain) rode R.W. Shepherd's steamer 'Prince of Wales' (named in his honour) up the Ottawa River from Montreal on his Royal visit to lay a cornerstone on Canada's Parliament buildings construction in Ottawa. (see photos)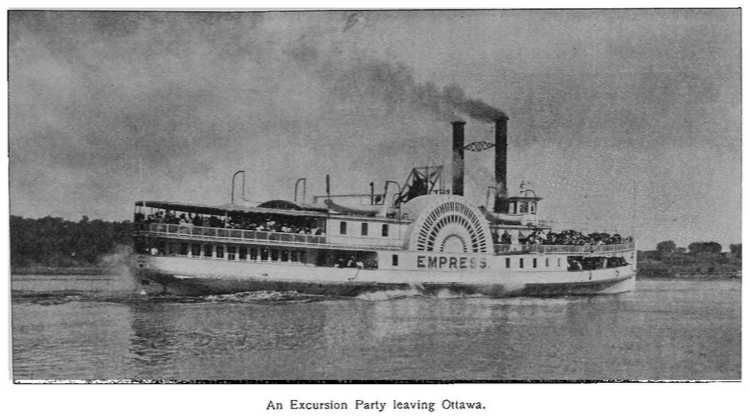 Approaching nearly now 200 years residing in Eastern Ontario, Toronto and Montreal, my family has been running enterprises and even a bank (Molson Bank) (see Ottawa City directory). Going back over three generations now our family has been providing honest and professional real estate brokerage expertise in Ontario.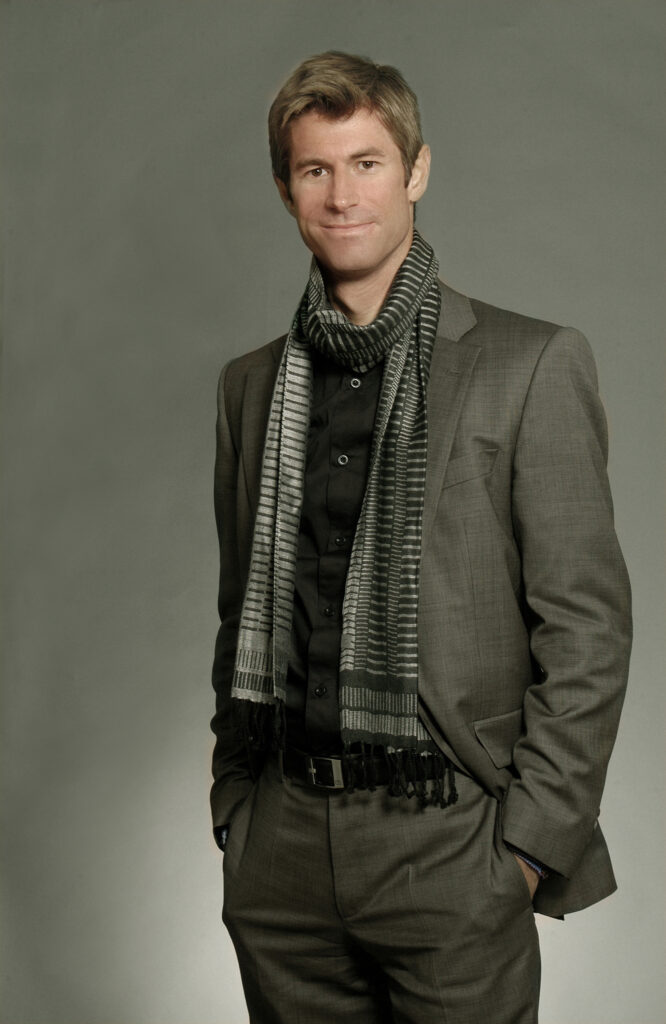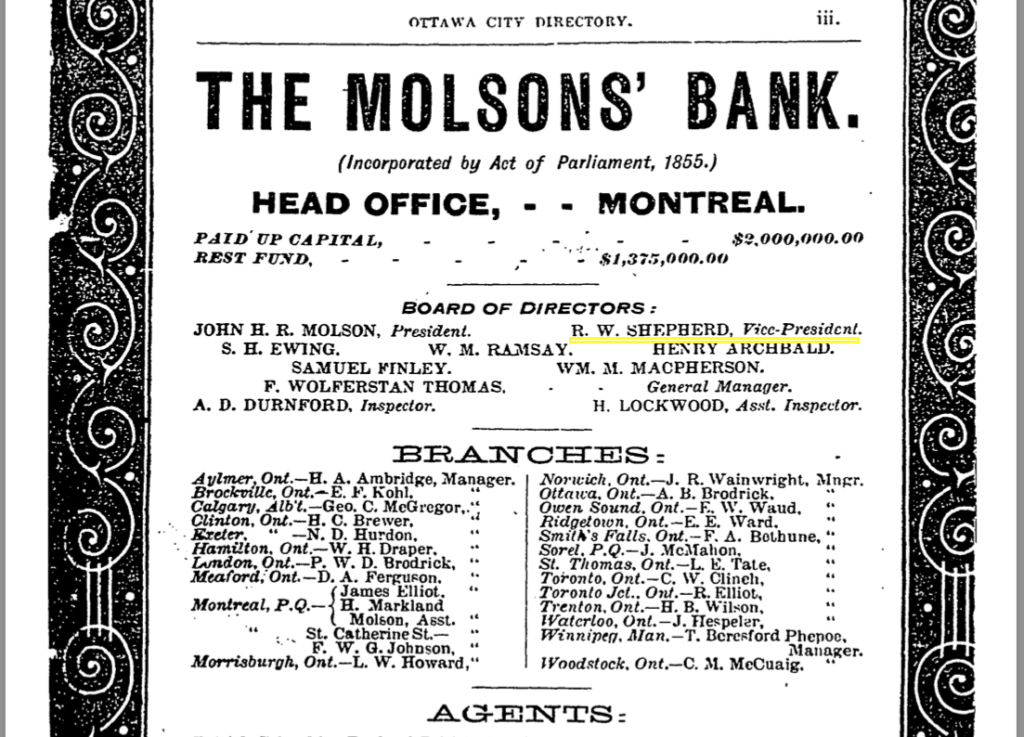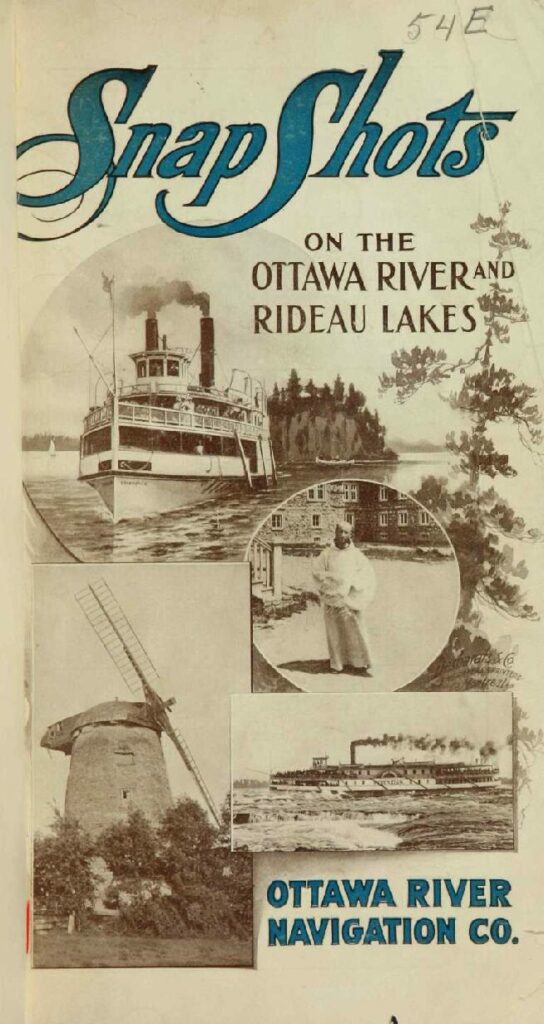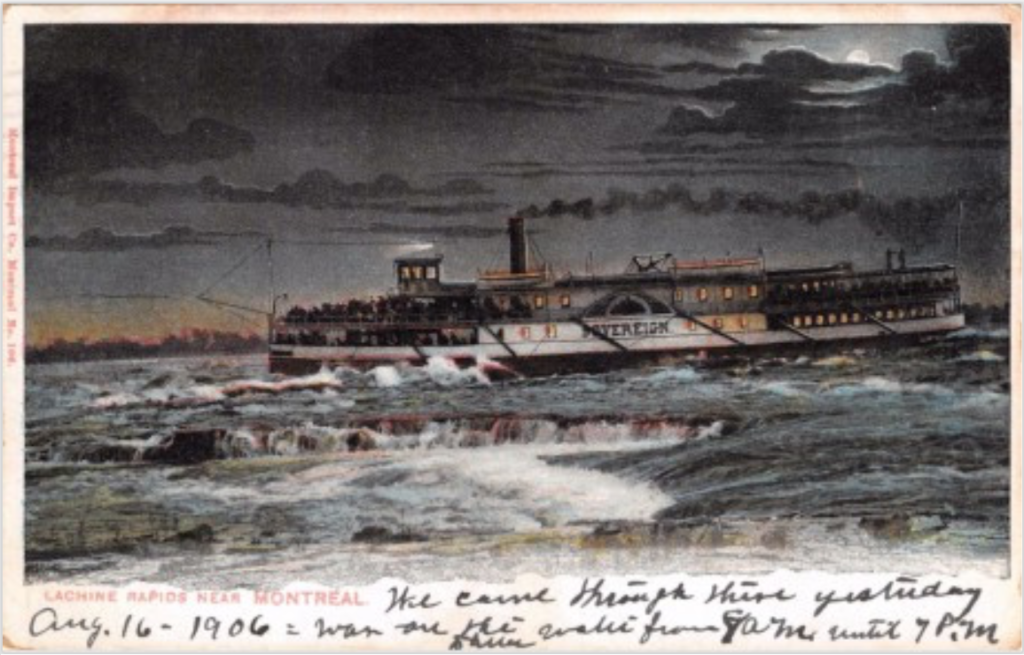 No wonder I am partial to having sold so many 'Edwardian' homes! Later, Prince Arthur (H. R. H. the Duke of Connaught), Queen Victoria's other son, enjoyed his first sleigh drive with R.W. Shepherd, president of O. R. N. Co. (also Vice-president Molson's Bank), in 1869. Captained and owned by my great grand fathers since 1846, they expertly navigated hundreds of thousands of passengers aboard these elite steamers. Shepherd's were known far and wide in Ontario, Quebec, the United States of America and Europe for this Ottawa River steamboat touring enjoyment as a nation called Canada was soon to begin. They put the Ottawa River 'on the map' for the world as a romantic elite place for recreation, luxury Victorian spas & hotels and exciting river travel! For 60 years Shepherd carried passengers on 20 steamers from Montreal to Ottawa on the Ottawa River and Rideau Canal. The Sovereign held 700 people going up the Lachine Rapids under moonlight! (see photos)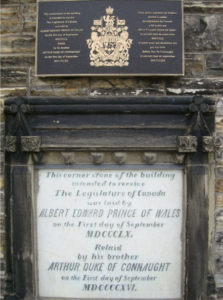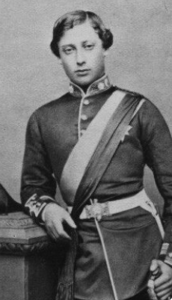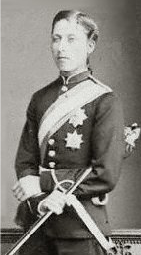 My great-great-grandfather, Captain Martin Shepherd (1823-1881) worked aboard the steamboats with his family and is buried in Eastern Ontario near Ottawa (see monument below). My great-grandfather George W. Shepherd I (1866-1939), born in Ottawa, was a most respected railway station agent for 47 years (1888-1935) in Ottawa-Montreal and once in Parry Sound (see Glengary News July 28, 1939 article). His brother, my great-grand-uncle Captain E Percy Shepherd worked for years in the family-owned firm (R.W. Shepherd), Ottawa River Navigation Company in 1899 as a master of an Ottawa River steamer (Sovereign, Empress, Duchess of York, etc). My great-grandfather's son, Major M. L. Shepherd faught in WWI and died in France September 15, 1916 and is buried at Sunken Road Cemetery in Contalmaison, France. Sad, because he was was just in his early 20s (see WWI monument below). Captain R.W. Shepherd's son Dr. Francis John Shepherd was Emeritus Dean of Medicine at McGill University (1909-1919) and one of the most successful and reliable surgeons and anatomists of his generation in Canada.
Shepherd family…over 180 years in Ontario.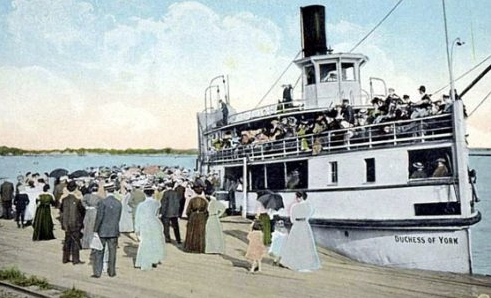 My grandparents on both sides had real estate licenses in Ontario. My grandma Shepherd (a nurse) and my mother's father (a momument mason) both also had real estate acumen to share with me growing up. More than 70 years later our family (with many many grand-children Realtors) is still very busy with multiple careers including real estate brokerage and real estate law, closing thousands of real estate transactions for families right across Ontario.
My grandfather George Shepherd II ran a Chrysler and Plymouth car dealership: Shepherd Bros. Grandpa also sold Fargo trucks, buses and Ferguson tractors in Eastern Ontario in the late 1940s. Shepherd Bros also ran a chartered bus service (see below).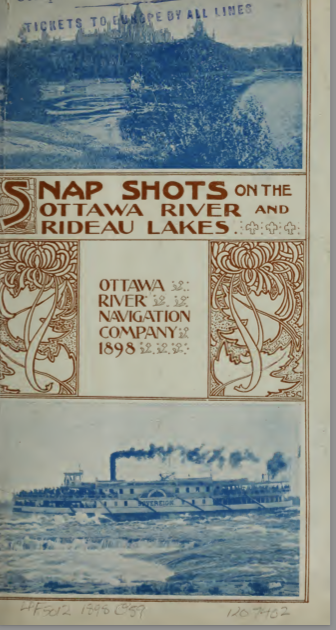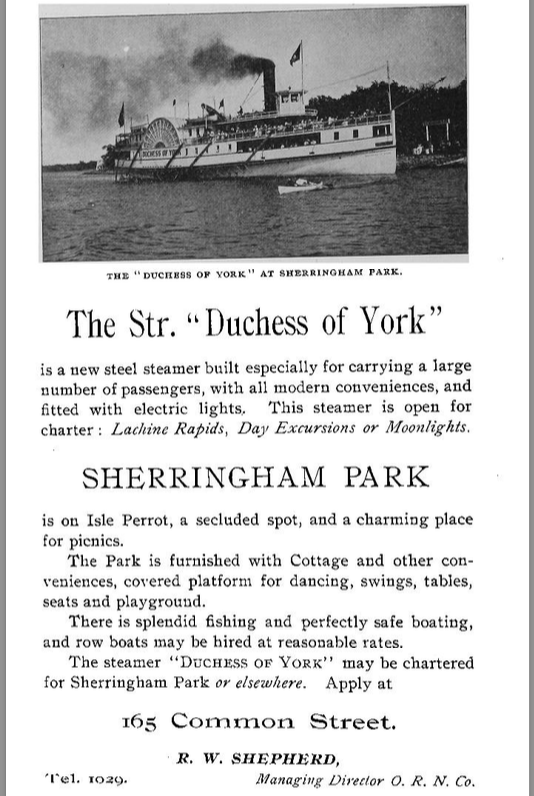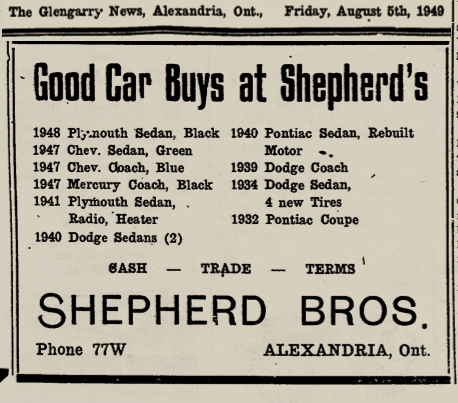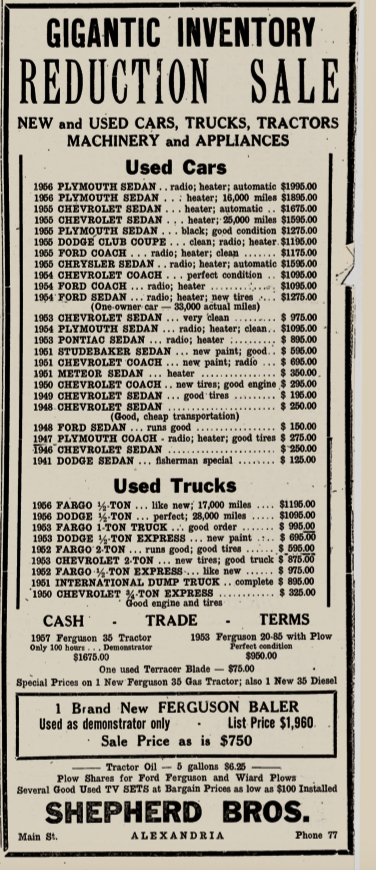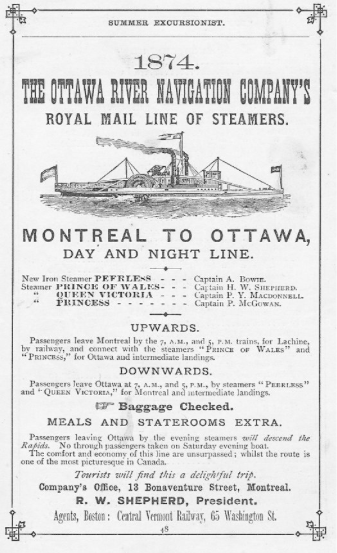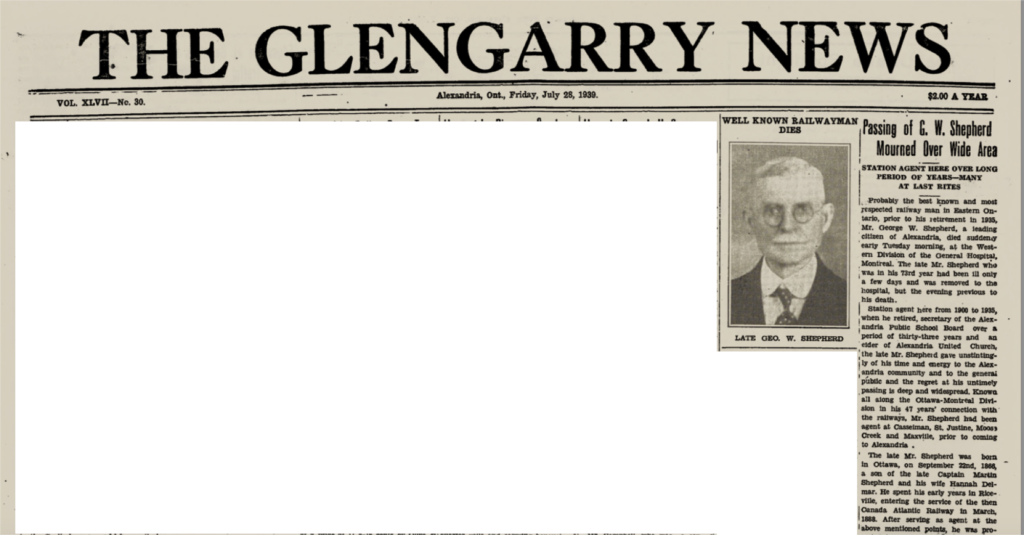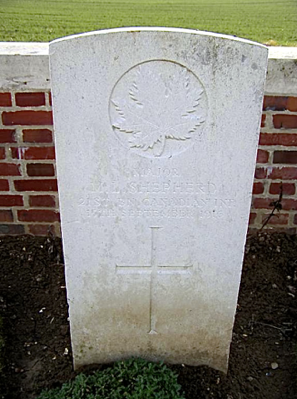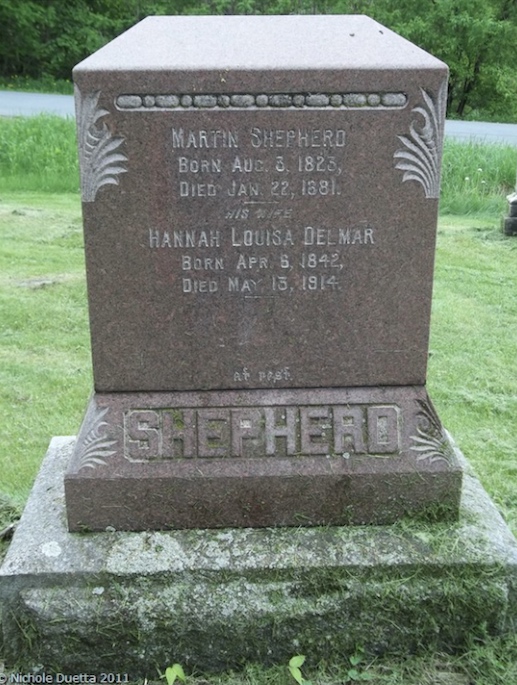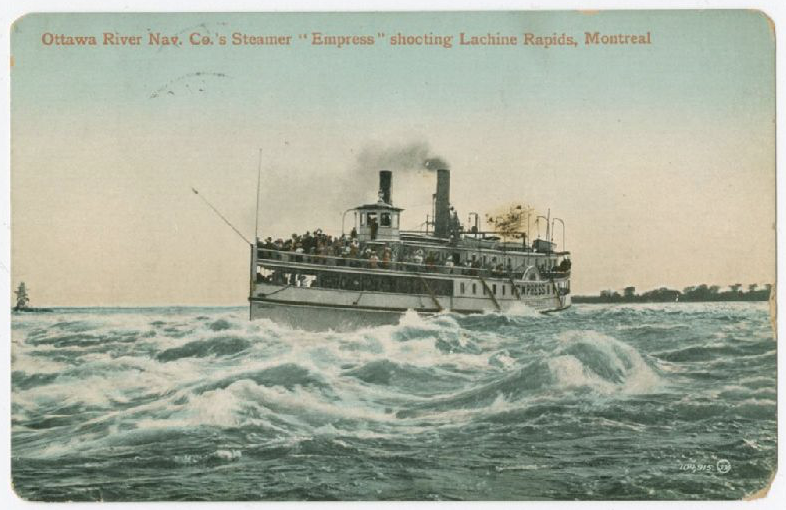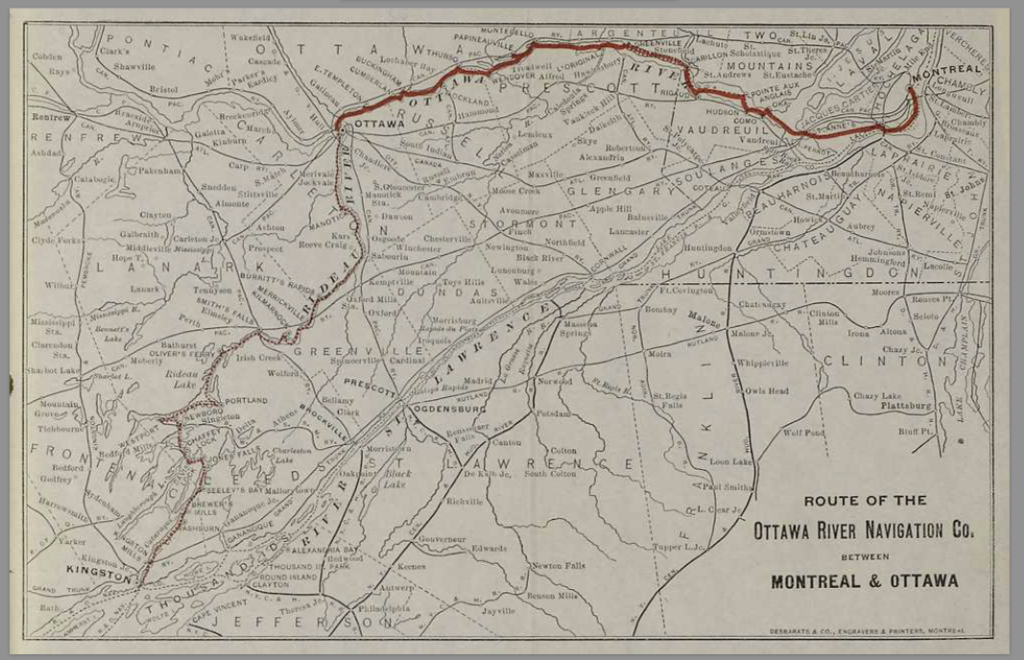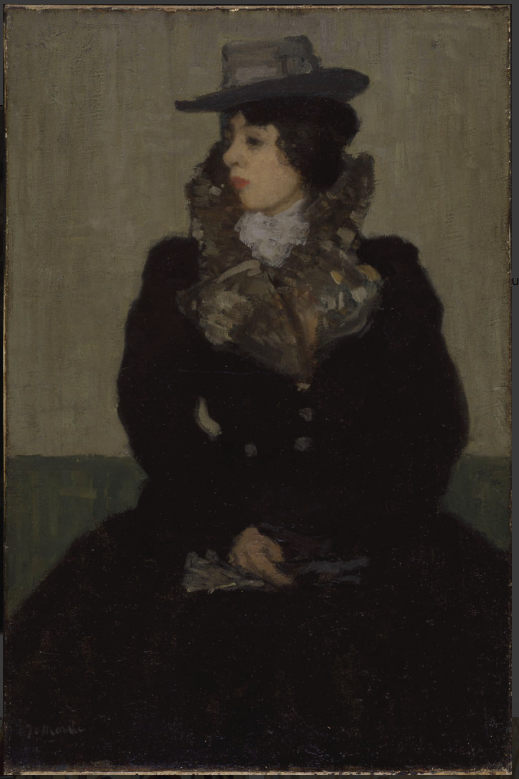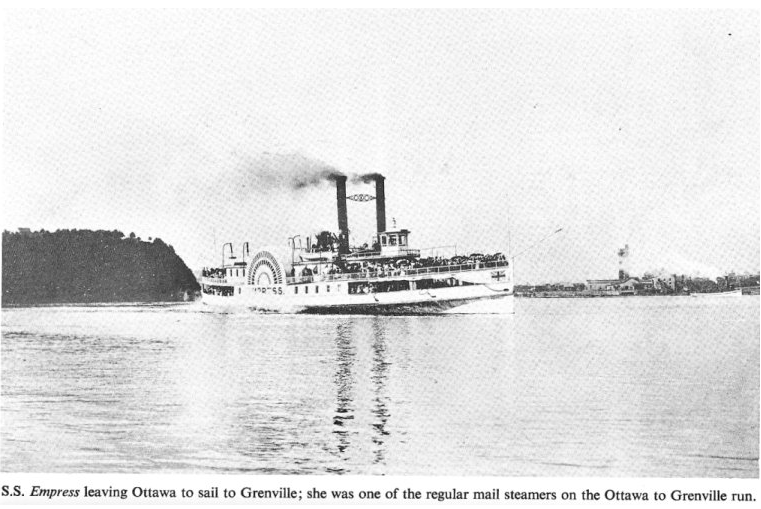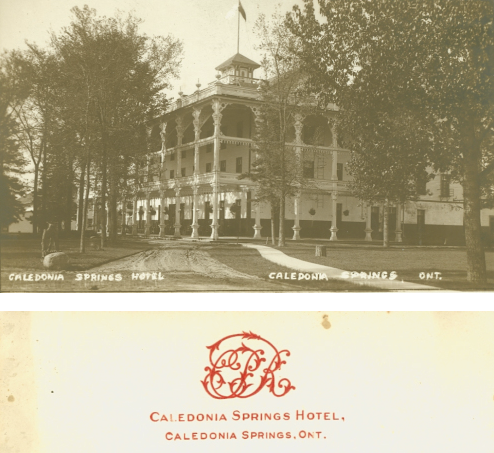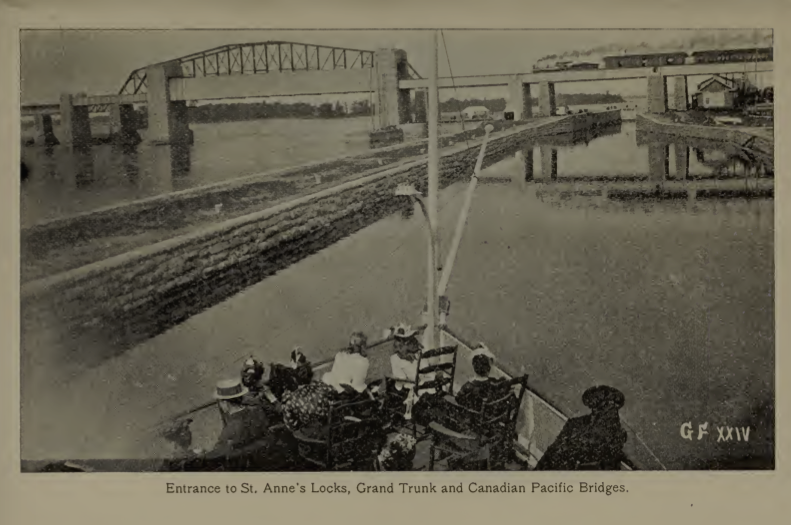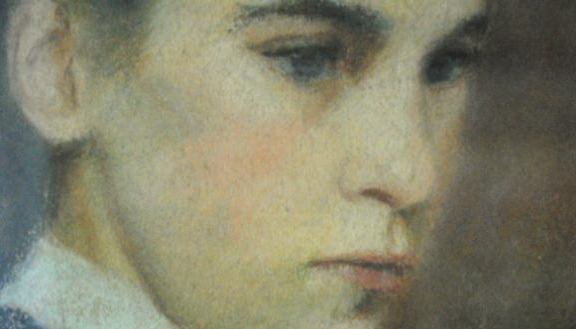 Dr. Francis J. Shepherd was in 1875 McGill's Demonstrator of Anatomy, and Professor of Dermatology (1908-19). In 1879, he joined the staff of the Montreal General Hospital and became Chief surgeon. (Mary Cecilia Shepherd (often referred to as "Cecil") married the Montreal architect Percy Erskine Nobbs in 1909. It was Nobbs who was called upon to design McGill's Osler Library of the History of Medicine.)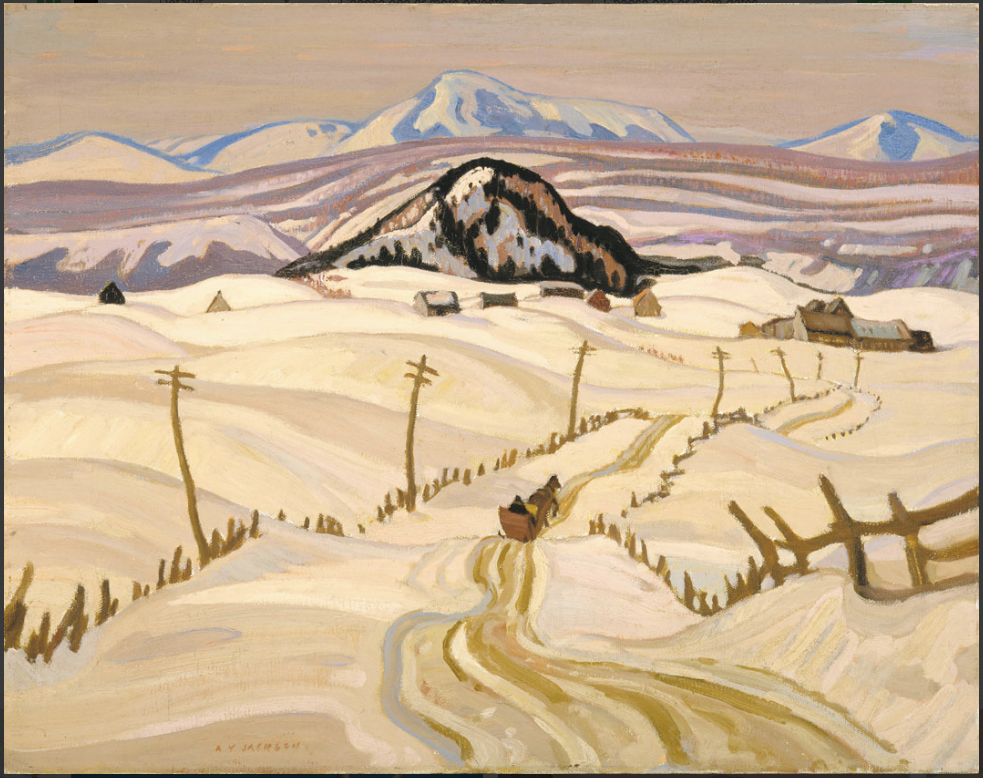 One of my great-grandfather's daughters, my great-aunt Miss Pearl Shepherd (1895-1987, author), was one of the earlier women to graduate in Psychology at the University of Toronto in the 1900s. She became a social worker in downtown Toronto. Living in Yorkville, she used to walk across the street from her home to the Windsor Arms Hotel for Canada Dry ginger ale. She was the first person to move into the historic Yorkville building that's still existing. I remember visiting her vintage yuppie digs with my parents and siblings in Yorkville many times as a kid. She drove a nice little Plymouth Valiant of course, white on red interior, with automatic push-botton shifters waiting in the underground parking. I wore her old single breasted light beige Burberry trench coat as it fit me well. She likely picked it up in London, England when she lived there! Valuing education she sent my dad as a teen to Lakefield C., dad's sister to Albert C. and dad's brother to Switzerland all for schooling. Dad said she'd walk down Bloor to get in on the door crasher deals at Honest Eds. She also got my dad his first TO job at the ROM!
 
Ok, so bringing us up decades in time here…as I am dating myself..!.. currently counting in 2022… I have a two uncles, two aunts and three cousins running a Real Estate Brokerage, Real Estate Law office and traders in real estate in Ontario! You could say we thrive on the real estate business! To understate confidently we have easily over a century of real estate experience in Ontario alone. We often share experiences on our weekly closing deals! As a teenager I worked with my father as a house flipper. My dad flipped dozens of homes and waterfront properties everywhere in central Ontario…everywhere!
In addition to real estate I finished Civil Engineering over 26 years ago and worked in construction, design, procurement and project management with the Canadian federal government (Public Works and Government Services Canada and Parks Canada) and later in large municipal governments in Ontario's GTA. While in engineering I managed civil infrastructure, worked in heritage canal, bridge, road, and various civil engineering and construction surveying projects closely. I designed a few site plans for municipal city approval/submittals and worked on a dozen mid/larger construction sites in framing, drainage, residential interiors, landscaping, some roofing, concrete work, heritage restoration and even drywalling a skywalk between two mid-rises. I completed numerous projects with multi-disciplinary teams on sites across the nordic world, in the mid-1990s-2000s. I worked in the private sector with civil engineering consulting firms in Ontario and with an international NGO in four countries. I worked as an expatriate in a number of countries internationally from the mid-1990s for nearly a decade. After that I finished additional university studies in Faculty of Education and pedagogical studies and design education in Ontario. I'm an Ontario Certified Teacher (Ontario College of Teachers). I have taught in Canada and in two nordic countries, including Cambridge Univ. First Cert. in English Exam prep courses, grade 3 and grade 9 english and business English to university students and university adult English evening courses.
Currently, I own my own real estate Brokerage that specializes in residential sales of homes in the entire Greater Toronto Area (GTA), York Region, Lake Simcoe and Eastern Ontario. I also specialize in sales of waterfront and recreational properties.  I have sold numerous homes and condominiums in downtown Toronto, York Region, Mississauga, Barrie and Durham region. I have sold waterfront properties and recreational homes on the shores of Lake Simcoe in Keswick, Barrie, Innisfil and Orillia. I have sold multiple Muskoka waterfront properties near Port Carling, Bala, Rosseau and MacTier.  I have extensive knowledge of Eastern Ontario cities and towns, lakes, waterways and all real estate angles. Please read some of the interesting and numerous national newspaper articles of my recent sales of great properties, numerous properties well over a million dollars and sold in just days!
 
Today, I also make Toronto and York Region my home. I enjoy it's variety of amenities, shopping, entertainment and of course surrounding lakes for recreation. I enjoy hiking, skiing, biking, and boating locally, national travel and history, small towns and meeting the great variety of diverse people living in this broad country. My passion is beautiful homes, architecture, design and helping people and families make that move to where they want to live in life! I look forward to helping you! Sincerely,
Lucais Shepherd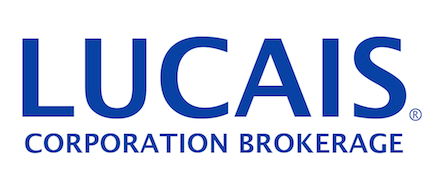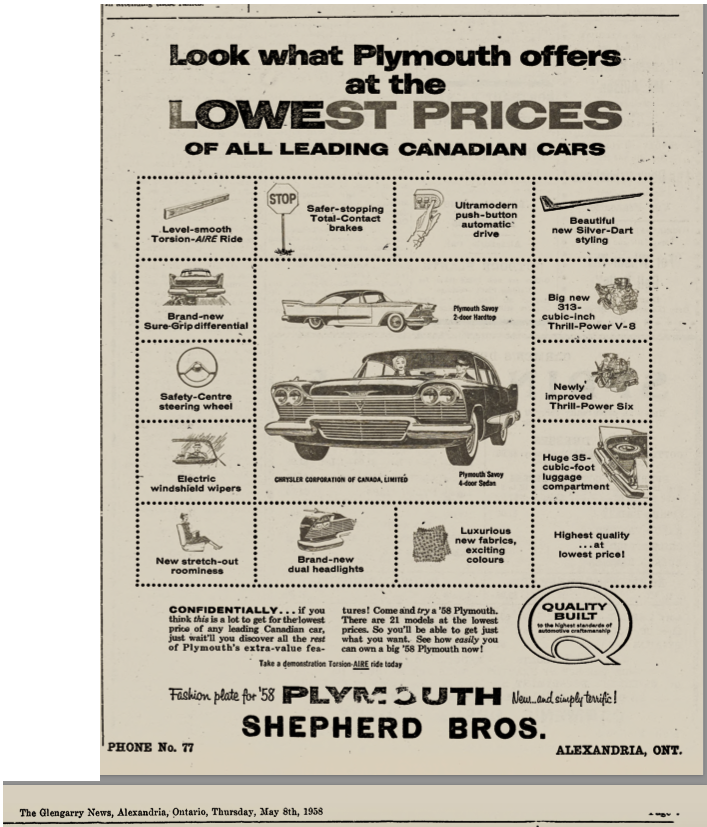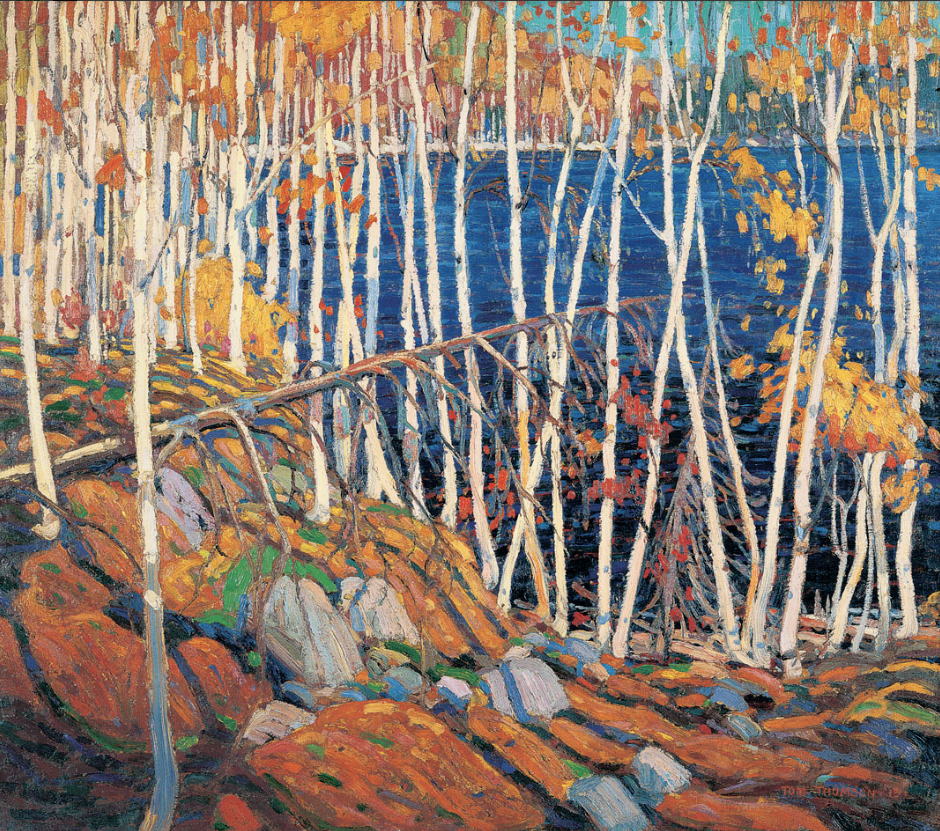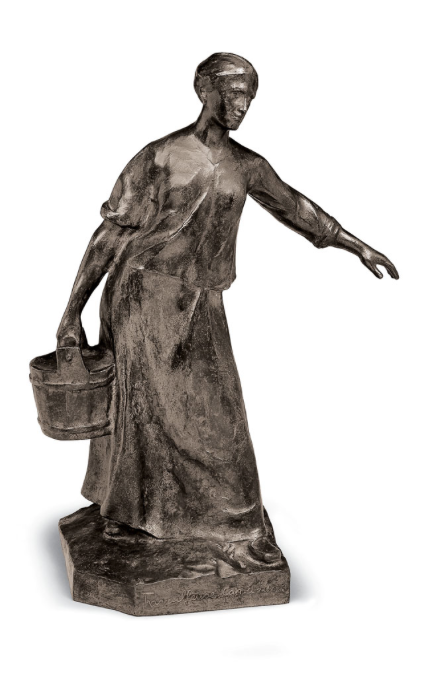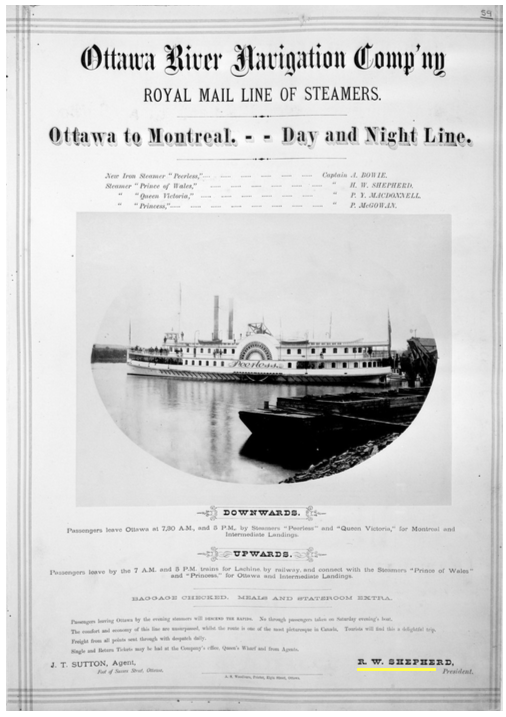 LUCAIS CORP. is a Member of: the Canadian Real Estate Association, Ontario Real Estate Association and Toronto Real Estate Board (TREB).

LUCAIS CORP. currently works the GTA from Lake Ontario to Lake Simcoe to Muskoka. Selling properties in downtown Toronto and York Region and Barrie areas my daily activities. I have sold multiple waterfront properties in Muskoka, including Lake Rosseau in Port Carling, Go Home Lake near Bala, on Georgian Bay in Victoria Harbour and on Lake Simcoe in Keswick, Barrie and Orillia.
Some of my Toronto and York Region neighbourhood specialties include:
• York Region ( incl. Newmarket, Aurora, Keswick, Sharon, Richmond Hill, Lake Simcoe waterfront) & Hwy 404
• Barrie, Vaughan and Innisfil along Hwy 400 corridor
• Little Italy & College St
• The Annex & Bloor St
• Seaton Village
• Christie Pits
• Trinity-Bellwoods
• Toronto Downtown
• Roncesvalles Village
• Queen West
• Yorkville
• Toronto waterfront
• High Park
• Bloor West Village
• Swansea
• The Junction
• Oakwood
• Regal Heights, Wychwood Park
• Willowdale
• North York
• Muskoka waterfront and recreation properties

I look forward to helping you sell your fine home or finding your dream home and making it a very enjoyable experience.