When is a good time to sell?
Markets go up and they go down, just like the stock market. Yet, markets make people rich every day. I can show you how.
What improvements do I make before selling?
Invite me over to see your home and I can write a list of what I recommend upon seeing your home. It's the best way on site!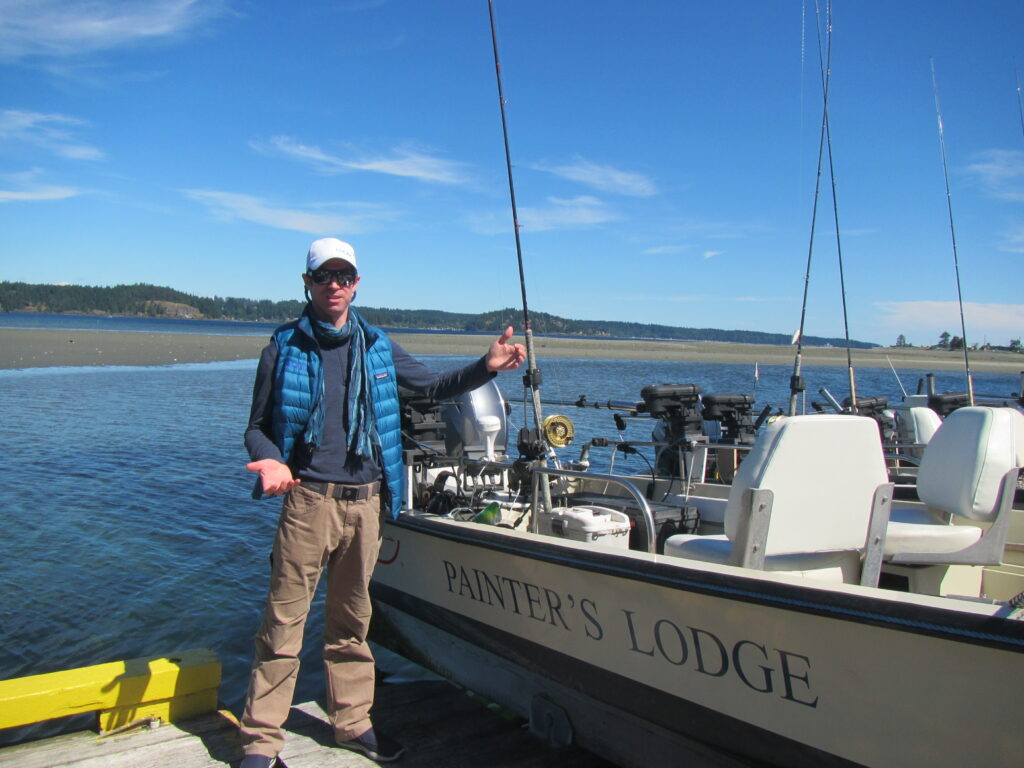 Lets save trees, gas, time, water and ink. "Docusign" is a way. I agree.